imPACT: October 2020
Message from the Chair
It's been a busy and trying few months for all clinical trials sites, their staff and participants as they try to negotiate the waxing and waning COVID-related shutdowns. Australian and New Zealand trial sites have been praised for their ability to rapidly adapt to the changing conditions and continue to recruit trial participants and further the cause of Pulmonary Fibrosis (PF) research even when the rest of the world has stopped or dramatically slowed. But that's not to say it has been easy – congratulations to everyone who has contributed to this effort. Innovation, flexibility and imagination has been on display in bucketloads!
There is, however, some exciting news to report in this issue, including one of the largest donations to lung health research in Australia's history – a gift so generous it is set to transform the face of Australian PF research. We can now announce a new collaboration between PACT and Healthmatch, a new Australian clinical trial matching company to work together to improve Australian PF trial recruitment. And as described in the Trials Update section below, we have a new trial coming thanks to Medical Research Future Fund (MRFF) grant success.
We are also excited to announce that PACT now has full Australian Clinical Trials Alliance (ACTA) membership. ACTA is the peak Australian organisation supporting clinical trial networks. ACTA ensures that networks like PACT have a collective voice in Australia. We are very proud to join the ACTA family.
On behalf of the PACT team and myself, I hope you enjoy this Issue of imPACT!
Professor Dan Chambers
PACT Chair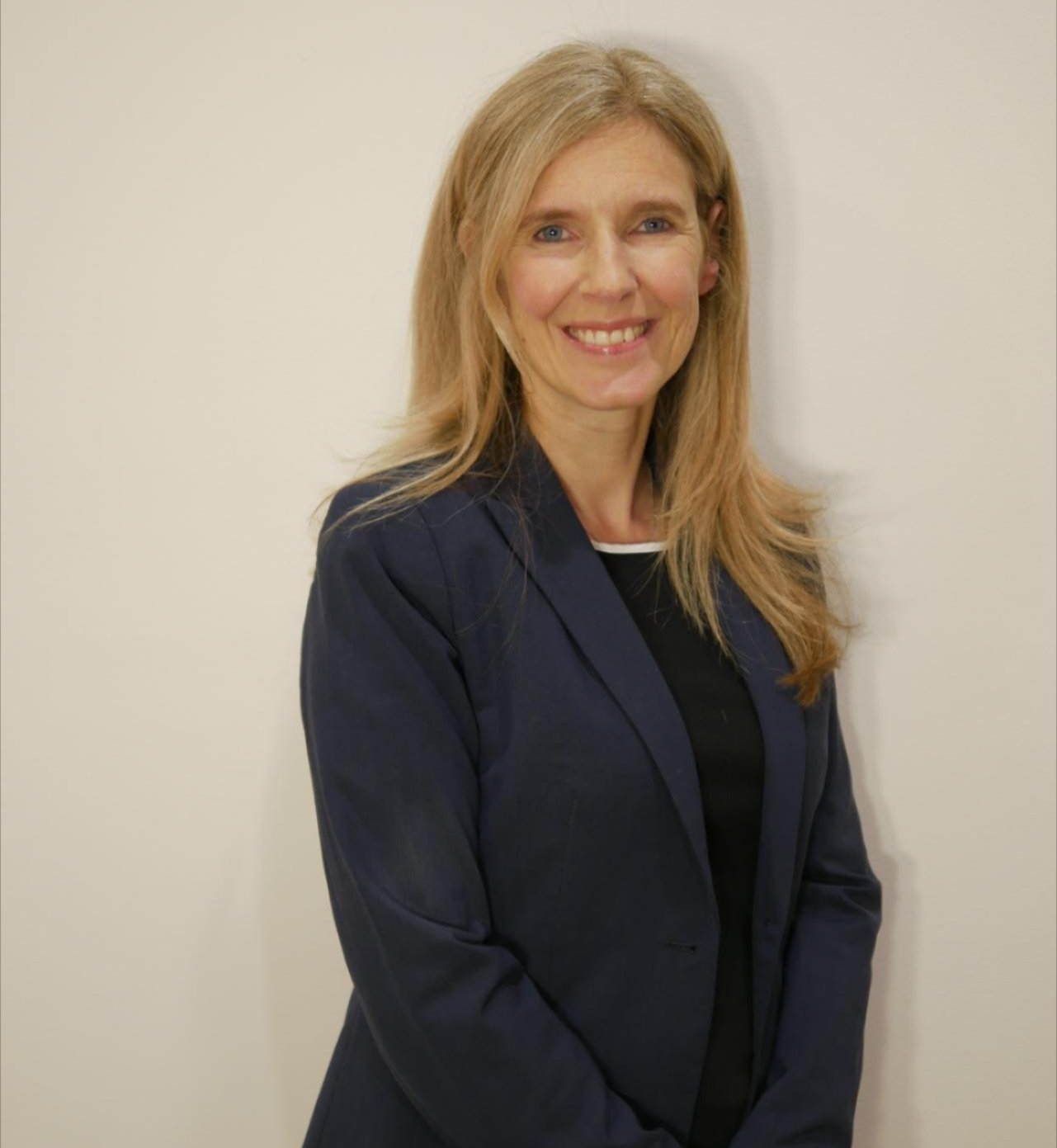 Message from the CRE-PF 
Since our inception in 2017, the CRE-PF has specialised in personalised approaches to identify and better manage PF, translating this to improved patient outcomes, as well as capacity building for future generations of researchers in PF. Now halfway  through our current program, we have developed a strategic plan for future PF research. Looking forward, the CRE-PF is focused on delivering and implementing an exciting new research agenda that embraces opportunities to continue to lead at the cutting edge of PF research internationally.
We are pleased to share that the CRE-PF recently received a major philanthropic gift from both the Lung Foundation Australia and an Australian-based philanthropist. This donation will support our strategic vision for the future of PF research. It is one of the largest philanthropic gifts to lung health research in Australia's history and was announced as part of PF Awareness Month this September.
This gift will be used by the CRE-PF investigators to enhance our current work across the domains of translation and education, clinical trials, researcher development, epidemiology and health economics, clinical phenotyping and discovery science research. Importantly, it will also be used to enable new strategic projects to commence, ranging from an opportunistic project on the impact of the COVID-19 pandemic on people living with PF, to integration of biomarkers into translational research, and expansion and automation of the Australasian Interstitial Lung Disease Registry.
We thank our generous supporters and look forward to sharing more in the years ahead as we continue working to improve and extend the lives of people living with PF.
Yours sincerely,
A/Prof Tamera Corte
CIA for CRE-PF
Trials Update
We are proud to announce that PACT is partnering with HealthMatch, an online clinical trial matching platform, to help connect patients to PF clinical trials quickly and easily. We know that finding and accessing clinical trials can be difficult for patients and is often delayed. The PACT – HealthMatch partnership is a significant step forwards in reducing barriers of entry for patients into clinical trials.
The CRE-PF team have enjoyed considerable success in the most recent Medical Research Future Fund (MRFF) call, winning $1.82m to fund the
Telo-scope study
. Telo-scope will assess whether the male sex hormone danazol is effective for PF related to short telomeres. This study will also provide the most complete information to date about possible genetic causes of PF in Australians. Telo-scope is due to commence recruitment in January 2021.
While the initiation of new trials has been delayed due to the impact of COVID-19, multiple trials are going through ethics and governance approvals processes as we speak.
Keep an eye on the PACT website for more information and updates.
Grants
The second annual PACT Grant-in-Aid for Investigator Led Pulmonary Fibrosis Clinical Research was delayed by the pandemic but applications will open before the end of the year for award early 2021. Keep an eye on our website for more details.
There are a number of other current grant opportunities relevant to PF clinical research and trials:
Upcoming Events of Interest
The CRE-PF team are holding monthly Australasian Pulmonary Fibrosis Virtual Research Meetings to promote collaboration and discussion amongst researchers interested in PF. There will be two more monthly meetings for 2020 in October and November, featuring the teams from Royal Prince Alfred Hospital – University of Sydney and the Prince Charles Hospital-University of Queensland. The meetings will be held on Friday 16 October at 12:00-1:00pm (AEDT), and Friday 20 November 2:30-3:30pm (AEDT). To find out more on how to join, email Kate Christian at kate.christian@newcastle.edu.au.
The Annual Scientific Meetings of The Australia and New Zealand Society of Respiratory Science and The Thoracic Society of Australia and New Zealand (TSANZSRS) 2021 is going virtual! This virtual meeting will predominantly take place over Saturday 1 May to Sunday 2 May, with some additional sessions over the following weeks. Stay tuned on their website for more information.
The 21st International Colloquium on Lung and Airway Fibrosis has been postponed to October 2021 in Reykjavik, Iceland.
Five Minutes with a Pulmonary Fibrosis Researcher - Prof Paul Reynolds, Royal Adelaide Hospital and University of South Australia
Prof Reynolds sat down with the PACT team to talk about his teams research on gene and cell therapy for PF, including how it started, what the team hopes it will achieve and the challenges they've faced.
Read more
Membership
The PACT network welcomes new members across all aspects of PF research, care and life with the condition.
Learn more