imPACT – December 2020
Message from the Chair
As the curtain closes on a year to forget, it's fitting that it was a medical science breakthrough in the Final Act which is giving us hope for a truly happy and prosperous 2021.

It is quite incredible to think that we have gone from clever idea to a vaccine for COVID-19 in under 12 months. The inspirational story behind the BioNTech vaccine is well worth reading.
That's the great thing about science – discoveries have global reach – as a doctor I can help one patient, but as a researcher I can help thousands. I hope the BioNTech story spurs all our researchers in the Pulmonary Fibrosis (PF) field to reach their goals; I'm certain there are breakthroughs ahead.
On behalf of the PACT team I hope you enjoy this final issue of imPACT for 2020 and I wish you and your families a very happy holiday season.
Professor Dan Chambers
PACT Chair
Message from the CRE-PF 
2020 has been a big roller coaster for all of us here at the CRE-PF. Despite the major hurdles for our patients, as well as clinical and laboratory researchers alike, we have much to be thankful for.
2020 has been a year of results for many of our CRE-PF projects, with well over 20 peer-reviewed publications emerging this year and more under review. In particular, a number of national studies using data from the Australian Idiopathic Pulmonary Fibrosis Registry (AIPFR) have now been published – including the first case controlled study of occupational exposures in IPF patients (Abramson et al., 2020), a study of circulating RNA in IPF patients (Clynick et al., 2020) and the impact of elevated monocyte count on survival of IPF patients (Teoh et al., 2020). The AIPFR continues to support a number of important and ongoing national health economic, epidemiology, biomarker, translational, and genetic studies.
We also are pleased to report the first publication of the newly formed Australasian Interstitial Lung Disease Registry (AILDR; Moore et al., 2020). The AILDR now has 22 active sites, with another 6 anticipated to join in the next 3 months. This article reports the initial pilot stage of the AILDR. Now there are over 1700 patients, and a number of key strategic initiatives are being developed to enhance its utility for future PF research.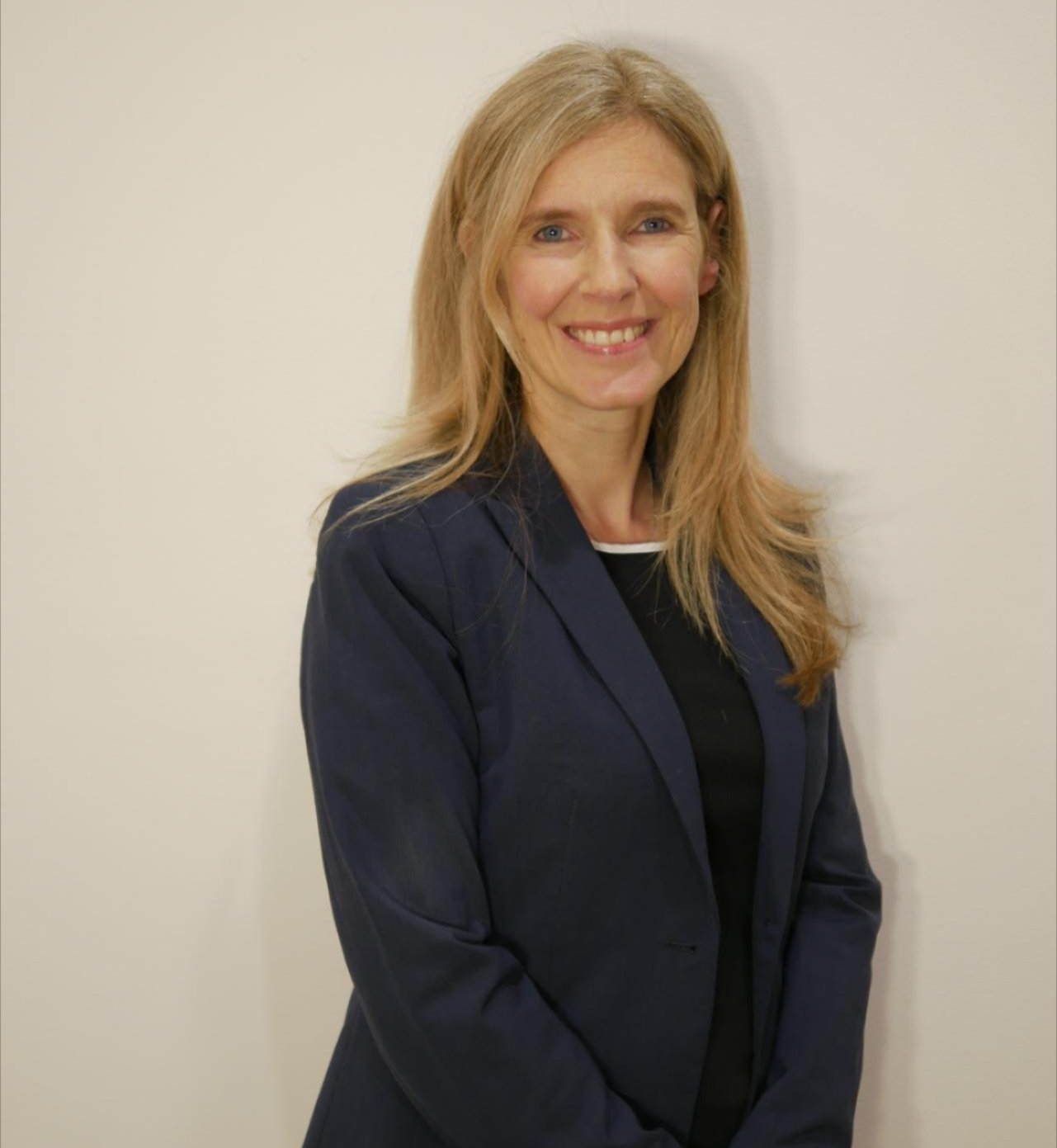 In September, during Pulmonary Fibrosis Awareness Month, we announced a major philanthropic gift from both the Lung Foundation Australia and an Australian-based philanthropist which will support our strategic vision for the future of PF research. Several key strategic projects have now already commenced, directly as a result of this generous donation.
We look forward to sharing more in the years ahead as we keep working to improve and extend the lives of people living with PF.
Thank you for your generous support.
Yours sincerely,
A/Prof Tamera Corte
CIA for CRE-PF
Trials Update
Our recently announced partnership with HealthMatch is now live on our website. HealthMatch is a secure online clinical trial matching platform that pre-screens patients before reaching the trial site to lessen the recruitment burden and reduce barriers of entry for patients into clinical trials. PACT and HealthMatch are working with PF trials sites across Australasia on this new initiative to help connect patients to clinical trials quickly and easily. Please check our list of recruiting trials frequently in early 2021 as several new and exciting clinical trials will soon be listed and recruiting.
To give you a taste of what's to come, the TELO-SCOPE trial will be the first trial of a treatment for lung fibrosis which targets the central, genetic causes of PF. TELO-SCOPE will be recruiting patients who have PF due to short telomeres – the protective caps on the ends of chromosomes. Testing for short telomeres involves a simple blood test but the test has been very hard to access in Australia. TELO-SCOPE changes all that by offering up to 200 free telomere length tests as part of the screening for the trial.
To hear more about TELO-SCOPE we encourage you to see the interview with our featured researcher Dr John MacIntosh in this issue.
Grants
The second annual PACT Grant-in-Aid for Investigator Led Pulmonary Fibrosis Clinical Research was delayed by the pandemic but we are thrilled to announce that applications are now open, closing midnight 14th February 2021. In 2021, there is ONE (1) Grant-in-Aid opportunity valued at up to AUD30,000 to assist investigator led Pulmonary Fibrosis clinical research. The objective of the PACT Grant-in-Aid is to facilitate high-quality clinical research in line with PACT's Mission Statement.
Also accepting application is the MRFF – PPHR Initiative – 2020 Efficient Use of Existing Medicines Grant Opportunity. This is for clinical trials that investigate changes in the use of existing medicines – safer and more efficient ways to use high-cost medicines and/or other therapeutic indications that are not currently approved by the TGA. Closing date 3 February 2021.
Upcoming Events of Interest
The CRE-PF monthly Australasian Pulmonary Fibrosis Virtual Research Meetings promoting collaboration and discussion amongst researchers interested in pulmonary fibrosis are taking a short break over the summer and will resume in February 2021. Contact Kate Christian on kate.christian@newcastle.edu.au to find out more about the 2021 program and how to join.
After a year of conferences being cancelled, postponed or moved online, we're all wondering – what will events and conferences look like in 2021? At this stage:
Five Minutes with a PF Researcher – Dr John Mackintosh, The Prince Charles Hospital and University of Queensland
Dr Mackintosh sat down with the PACT team to talk about his teams TELO-SCOPE trial, including how it started, what the team hopes it will achieve and the challenges they've faced.
Membership
The PACT network welcomes new members across all aspects of PF research, care and life with the condition.
Learn more